Lights dimmed, the stage set, and the magic of the silver screen came alive at the Movies of Delray movie theater for a spectacular event, "Jaycee Driesen Presents: The Broadway to Hollywood Show."
It was a night to remember, as the enchanting voice of Jaycee Driesen transported the audience through the golden era of Broadway and the glitz of Hollywood. From the moment Jaycee stepped onto the stage, her charismatic presence captivated everyone in attendance. Her powerful vocals and effortless range brought life to iconic show tunes from the most celebrated Broadway productions. The crowd couldn't help but sing along to timeless classics from Funny Girl, Dirty Dancing, Momma Mia!, Chicago, and many more.
However, the night didn't stop there. The journey extended beyond Broadway, taking the audience on a thrilling ride through the glimmering world of Hollywood's silver screen. Jaycee's renditions of legendary movie soundtracks like "Goldfinger" from James Bond and "Somewhere Over the Rainbow" from The Wizard of Oz evoked nostalgia and emotional connection with the iconic films.
The magic of Jaycee's voice combined with the nostalgic charm of the Movies of Delray theater, transporting the audience back to a time where classic movie screenings and live performances were the epitome of entertainment.
For those who couldn't make it to the live event, the event is available for all to experience through an on-demand streaming option. For just $18, audiences can relive the magic of the Broadway to Hollywood Show from the comfort of their homes.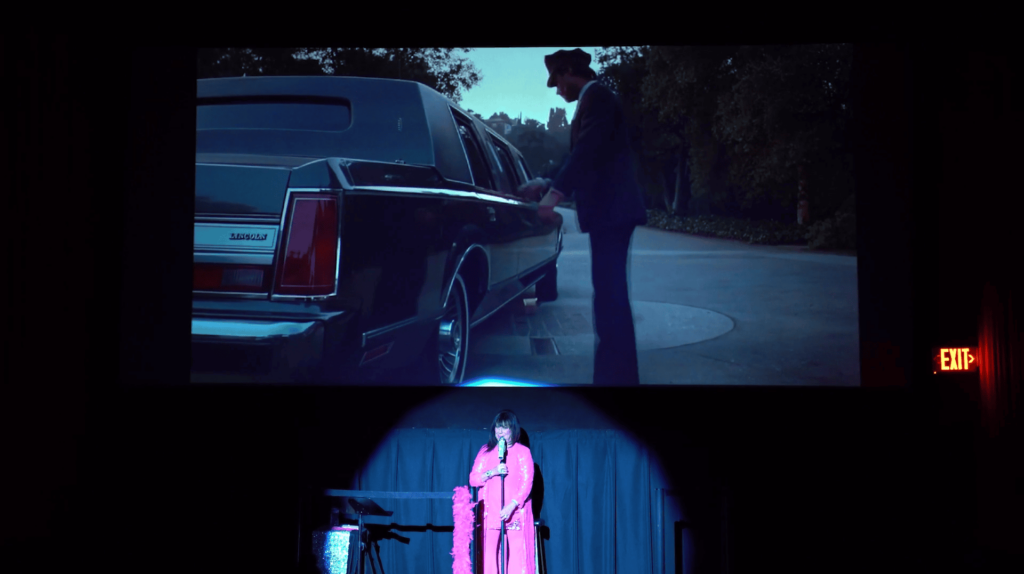 "Jaycee Driesen Presents: The Broadway to Hollywood Show" was more than just an event; it was a celebration of the rich heritage of musical theater and the indelible mark left by Hollywood's greatest films. The event not only showcased Jaycee Driesen's extraordinary talent but also served as a reminder of the timeless appeal of these iconic songs.