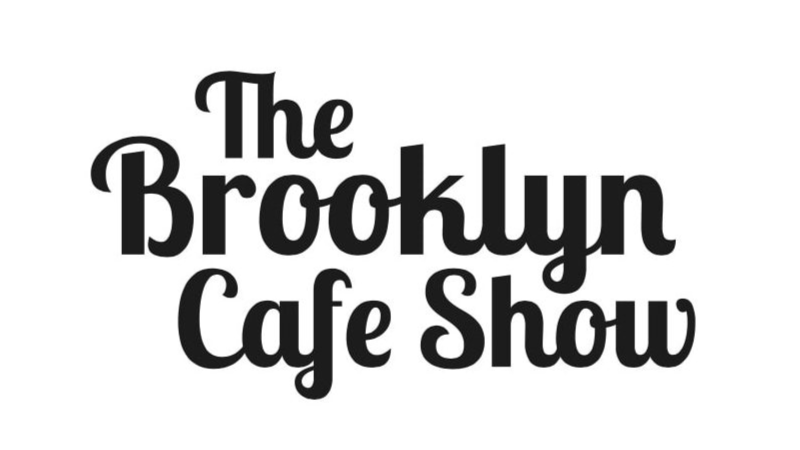 The Brooklyn Cafe Show
The Brooklyn Cafe Show puts the spotlight on your business. We spread positivity and share inspirational stories to shine a light on our community while inspiring others to AMPlify their impact in business.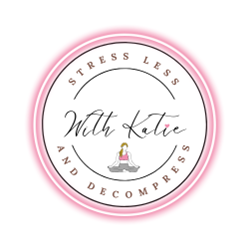 Stress Less and Decompress With Katie
Katie talks about mental health, stress awareness, some helpful tips and tricks to feel better, and overall, some fun, happy topics.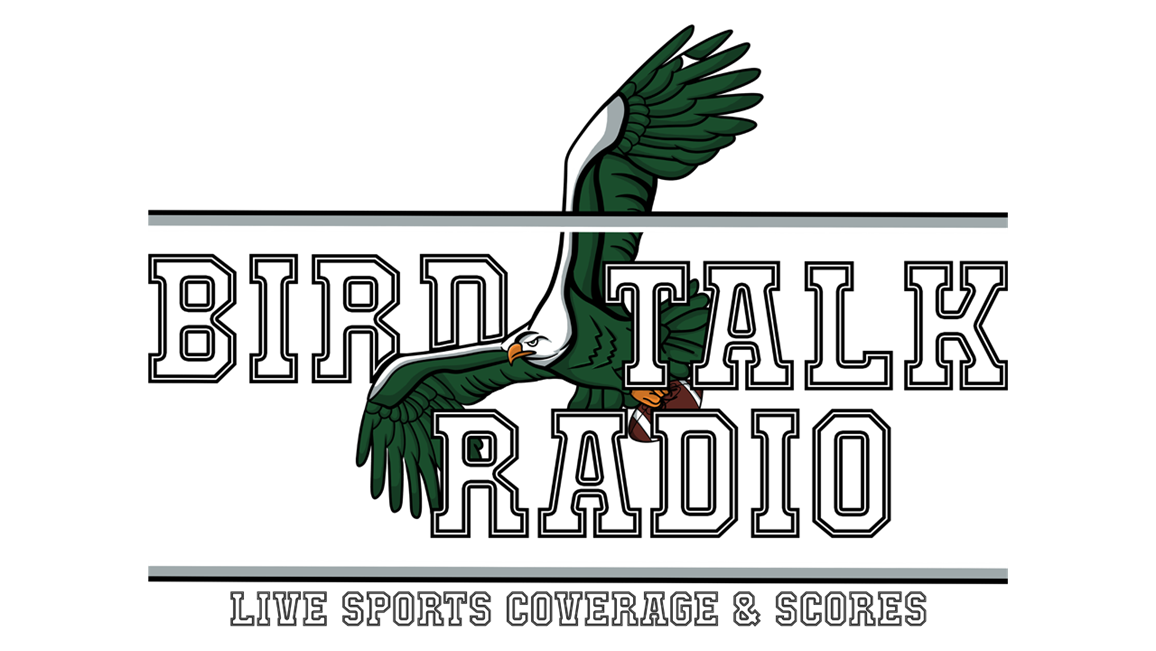 Bird Talk Radio
Your South Florida station for Philly sports, with host Joshua Martin. Giving you the scores of the weekend football games along with thoughts about the teams, news, and everything else going on in the football/sports world.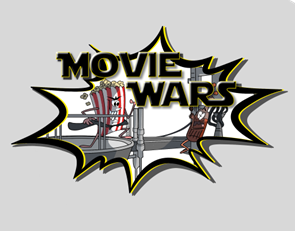 Movie Wars
The trivia show about movies! Every week, guests can take on hosts, Daniel and Josh, and try to win the coveted Movie Wars trophy. The team that fails will have to face the dreaded punishment wheel.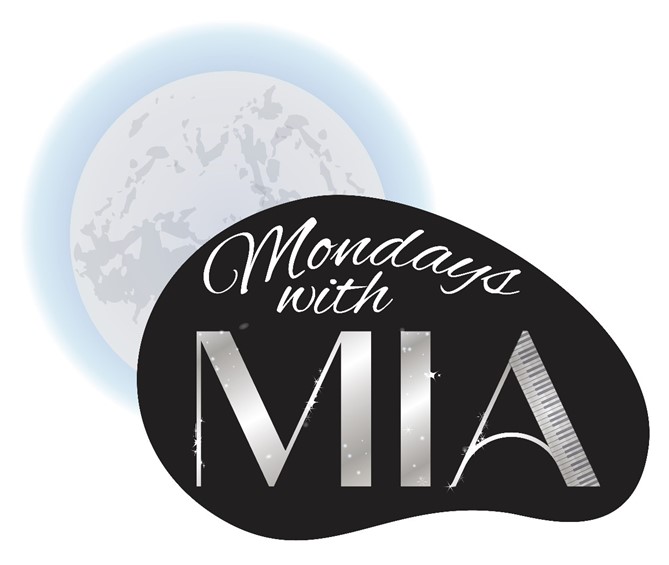 Monday's with Mia
Virtuoso pianist Mia Vassilev, a soloist, chamber musician, and opera accompanist. Mia welcomes a live studio audience to participate in the positive frequency of her music.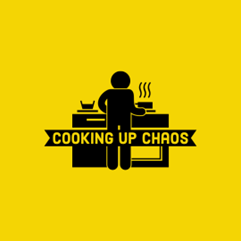 Cooking up Chaos
Cooking Up Chaos teaches children to cook and teach them lessons in life about making mistakes while sometimes making their fair share of mistakes themselves.

All County Healthcare Tv Network
A health based platform interviewing the medical field about home health and treating COPD with FDA Approved IPV Therapy.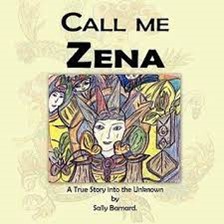 Call Me Zena
Host Sally Barnard is an inner journey of spiritual awakening. Sally Barnard (Zena) is a psychic & medium, answering questions from callers and a live studio audience.
Caregivers Solution Info
Marcia Teele covers all caregiver solutions and has been a vital support of sharing community resources for caregivers and family members.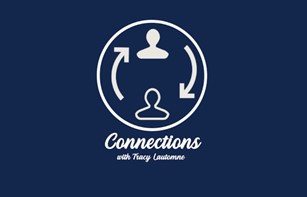 Connections with Tracy
Tracy Lautomne, nominated for the Women Volunteer of the Year by Junior League of Boca Raton, gives back to others and supports businesses in her area.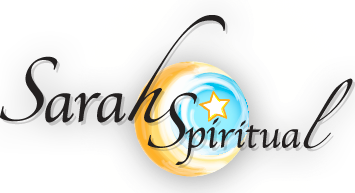 Spiritually Speaking with Sarah
A spiritual advisor, medium, radio host, transformation coach, and energy healer.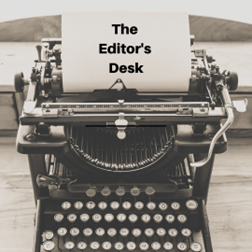 The Editor's Desk
Hosted by author, writing coach, and self-publishing guide, Lynn Everard and author, Louise Gomez . Lynn and Louise explore their writing experiences, motivations, and their struggles.